Students Present at Harvard!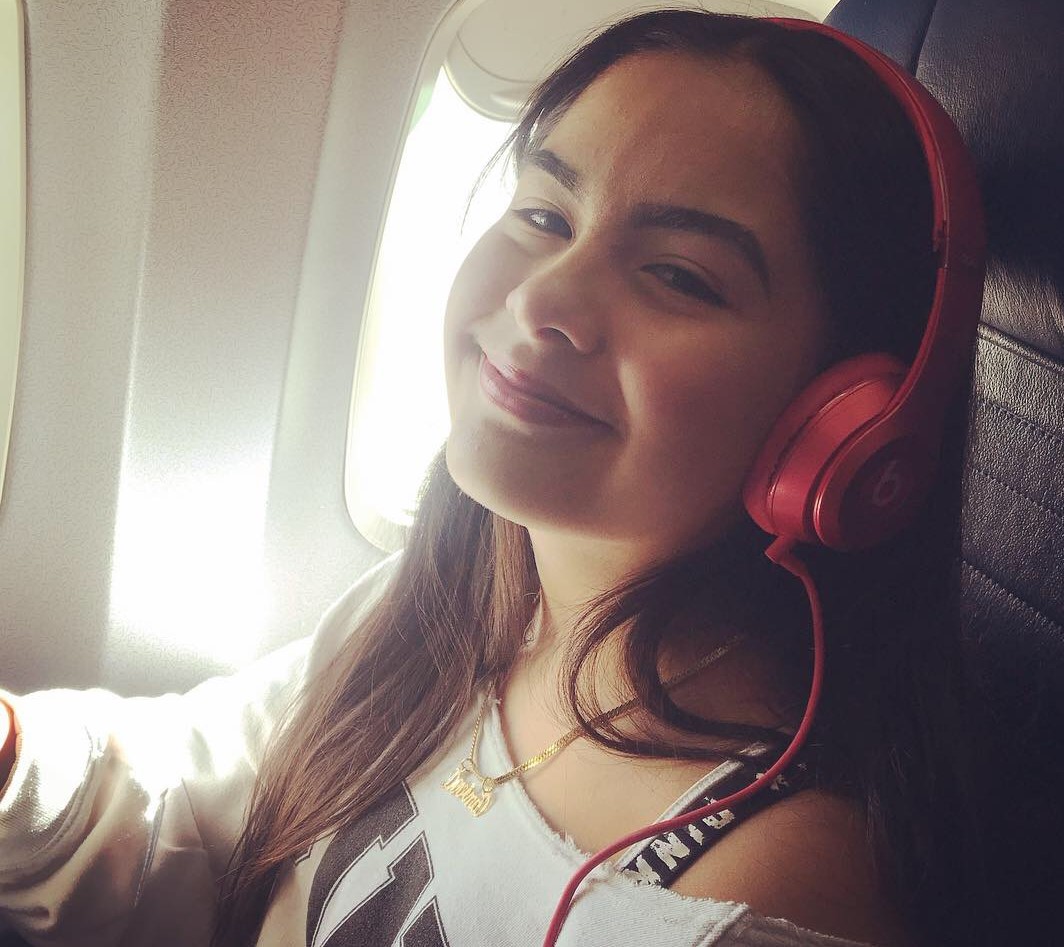 First Time on a Plane!
Empower student leaders, Devina and Jalil headed to Harvard's Graduate School of Education where they were asked to speak about the importance of Ethnic Studies at Empower.
Practices Makes Permanent
After arriving in Boston, we spent hours reading, discussing, and analyzing so we were prepared to speak truth and share our genius.
Healing Through Storytelling
This course is intended for educators in any position (policy, school leadership, teaching artist, non-profit management) who want to position students to act against racial injustice. Devina told a story about her grandfather to explain why she is determined to learn her own history.
Devina Is Coming For You
Graduate students were eager to talk to Jay and Devina one-on-one after the class ended. As we packed up and headed out for ice cream in Harvard Square, Devina smiled and said, "It's good for me to be here today, at Harvard, that way they're ready for me when I attend as a Freshman in four years."
A Thank You From Jay
"Hello Harvard, I just want to say thanks to your learners for their input and questions pushing us to dig deeper...I'm thankful for this great opportunity to visit an unfamiliar world. Special shout-out to the individuals who spoke with me personally (especially my guy with the dreads and glasses). What you said gives me hope beyond comprehension." -Jalil Carter
Educating to Transform Society
We arrived at Harvard with butterflies fluttering heavily in our stomachs. As we waited outside the doors of Dr. Aaliyah El-Amin's class, Educating to Transform Society – Preparing Students to Disrupt and Dismantle Racism, we could hear graduate students watching the last few minutes of the documentary Precious Knowledge.